How to Make a Deposit at an Online Casino Using Skrill?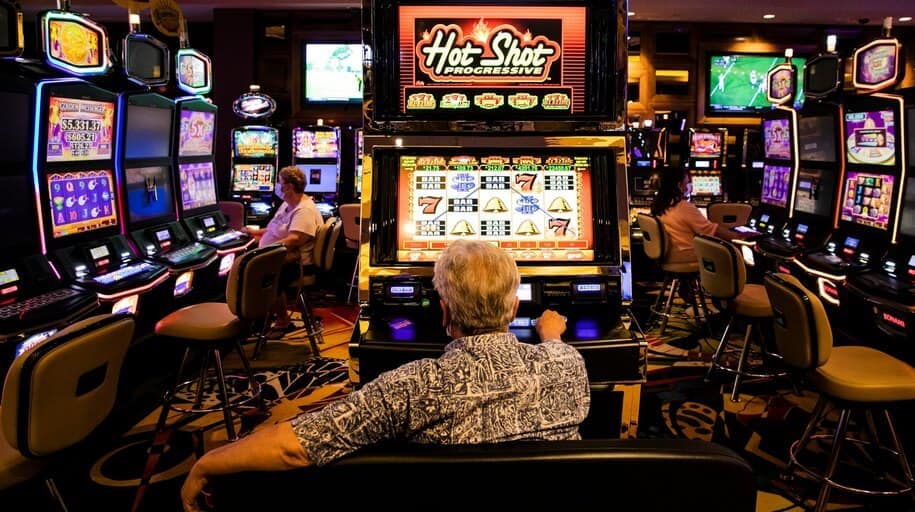 Skrill is becoming an increasingly popular method used by online gamblers to get money in and out of their online casino accounts. Skrill was originally known as Moneybookers and has found its way into the hearts of many online casino players.
One of the reasons for the rise of Skrill as a deposit method is that it is safe, secure and anonymous. If you are having any trouble finding the best Skrill casino to use, then check in with our site to find detailed reviews of many online casinos that accept it as a payment method.
Many online sites will now accept it as a method for depositing funds but how exactly does it work? Skrill is an e-wallet that allows players to deposit funds at their chosen casino without having to enter any of their bank details on the site.
To deposit funds using the service, you will first have to set up an account. This is a very straight forward process. Players need to simply head on over to their website, enter their details, connect a bank account and get started.
Once you have opened your Skrill account, the next thing you will need to do is find a site that accepts Skrill as a payment method. For this, we recommend checking our detailed online casino reviews in order to really get a good idea of what gambling site is going to suit you the best.
When you are at your casino, you will simply need to log-in, head on over to the cashier section of the site, and choose Skrill as your preferred method of depositing. When this happens, players will be prompted to enter their Skrill account details and the amount of money that they want to deposit. The deposit process itself is very easy, and the deposit will be made instantaneously. As a general rule, casinos should not charge you for making a deposit on their site. If they do, then you should check out other options.
It is important to note that some online casinos may not allow players to claim certain deposits when they are using Skrill. This is not always the case and many casinos will. This is just something that players should be aware of, and they should check the terms & conditions of any bonuses before attempting to claim them using this method.