Which Casino Games are the Most Often Won?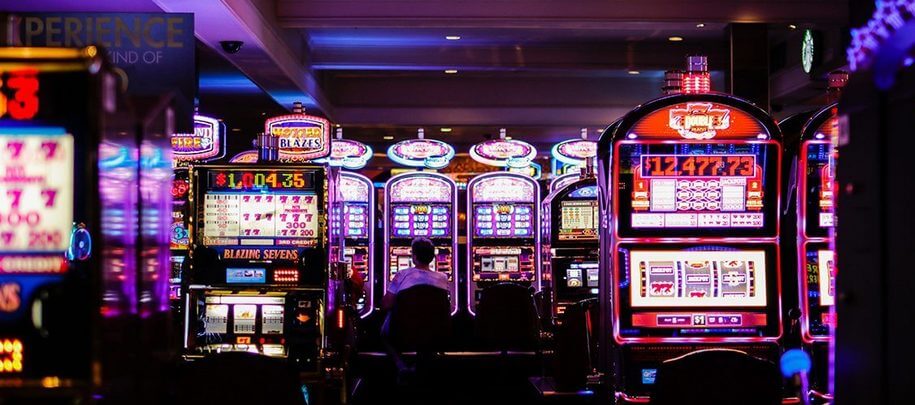 One of the biggest questions a lot of online gamblers have is, how can I beat the casino and walk away with more money? Well, let's be real here, if anyone had the answer to that question, then they would be a very rich person indeed. Instead, the question that players want to be asking is, which online casino games provide me with the best chance of winning.
If you take a look through a casino games list, you will find a wide selection of different options. The range of online casino games UK that are available to play for real money is incredibly vast, and identifying which ones are likely to provide you with the most chance of winning can be a very difficult task. The most common kinds of games that players are going to play at an online casino are slots or table games, so let's take a look at which of those presents you with the most realistic chance of winning.
There are thousands of online slots available on the internet, with most casinos boasting a collection that is at least a few hundred strong.
The easiest way to determine which online slots are going to be worth playing is to check out their RTP. This is the return to player rating and is often displayed as a percentage. This is the percentage of money a player is likely to see returned to them. This doesn't necessarily indicate a player is going to win more money, but it does suggest that a player is likely to lose less money over time when playing these games.
When it comes to card games, players will want to look at the house edge. This is the advantage that the house has over the player when playing these games. The lower the house edge, the more chance there is of a player winning. While it is important to remember that the house always wins and that there is no shortcut to beating them, there are some games that present you with a better chance. Blackjack often has a lower house edge, for example, and that is one of the reasons for its enduring popularity.
In short, there are certain games that you can play where you have less chance of losing. It is always important to gamble responsibly and to not follow any guidance that promises you a guaranteed win when gambling.